Services
There may come a time when you may need someone to represent you in your Workers'
Compensation Claim.
NYS Licensed Workers
Compensation Representative
Beat the Maze! Seek help to get you through the grueling and often unforgiving systems of Workers' Compensation and hire a professional in the field!
What to do in the event you get hurt at work or have a
claim for an occupational injury.
1) Immediately get first aid for any injuries. Call 911 if the injury is serious or life threatening.
2) File an incident report with your employer. It is always best to file the report in writing. Keep a copy for your records. Click here for the NYS Workers' Compensation Claim forms and other related New York State Workers' Compensation forms.
a. Link: http://www.wcb.ny.gov/content/main/forms/AllForms.jsp
Your Employer and insurance companies rights are protected by legal counsel.
Your rights should be protected too.
Beat the Workers' Compensation maze.
Hire Allan Reich, a professional in the field of Workers' Compensation.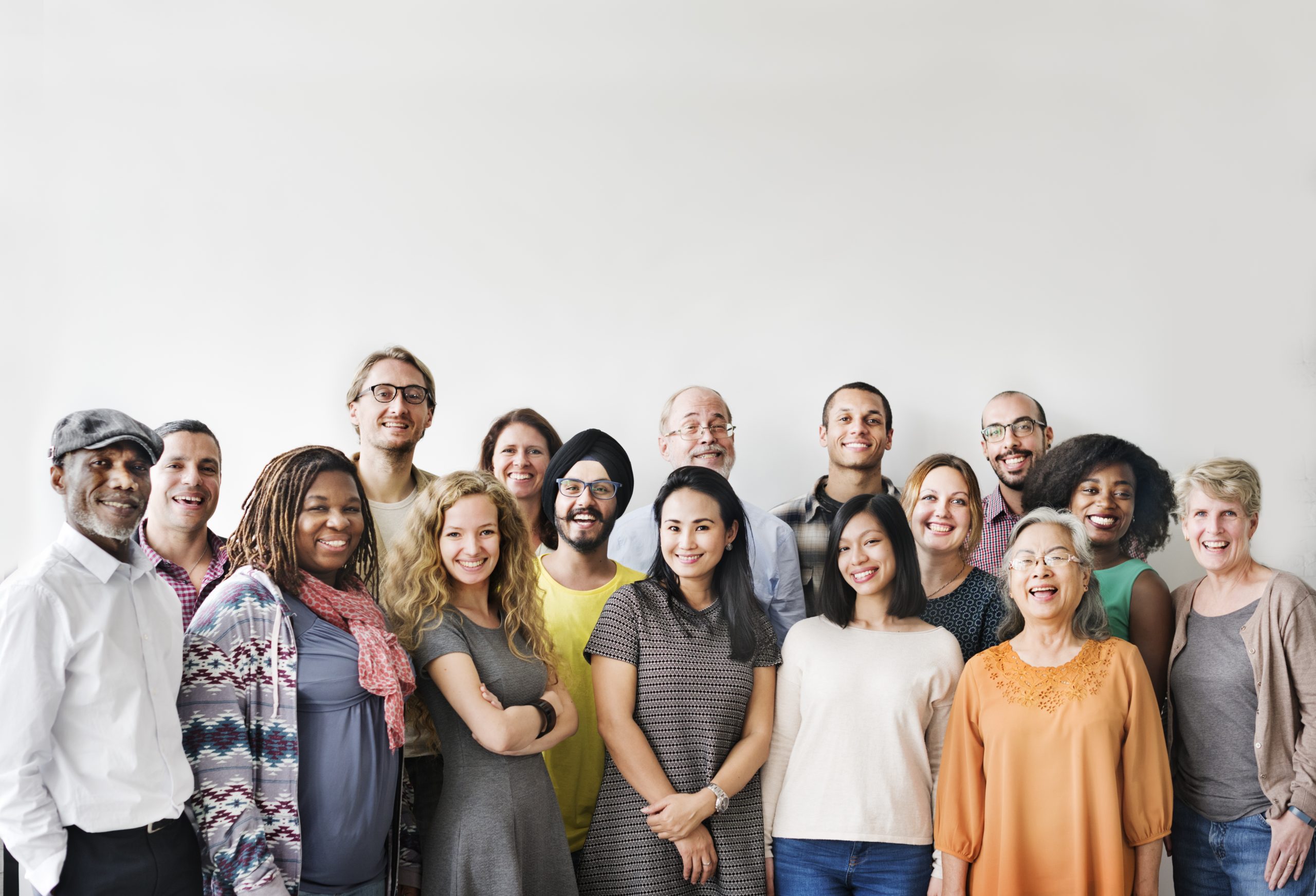 What are Workers' Compensation Benefits?
Workers Compensation Benefits required in New York State are sold to employers by private insurance companies. These very companies and your employer are also the ones who will first decide if the injury or illness was work related. These companies could save money if they dispute the claim.
If a claim is disputed or denied the New York State Workers' Compensation Board will evaluate the claim.